Education
How to Edit a PDF: A Step-by-Step Guide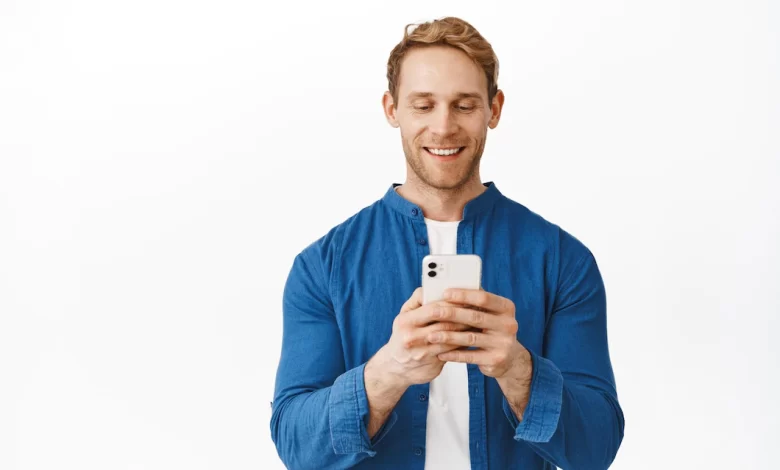 Online PDF editor is a versatile instrument for quick work with PDF documents online. From now on, you don't need a printer, a scanner, or a black fountain pen to make urgent changes to your files. Simply choose a PDF for editing and use this program. To make your experience with PDFLiner more productive we created the full step-by-step guide on how to modify PDF online.
Step 1: Upload your document
The first thing you need to do to work with a PDF online editor is to upload the document of your choice. There are three ways for doing it.
After the upload, you will be immediately redirected to the editor with various tools that you can use to modify your PDF. Let us guide you through them.
Step 2: Add text to a PDF
Text is the most basic instrument, so let's start with it. PDFLiner lets you edit text in a PDF online. To add text to your PDF document:
Click on the button in the upper left with the letter 'T' on it. Then move the cursor to a place in the document where you want to type in additional text. If you change your mind about the placing of the text, you can always drag the text box where needed.
PDF editor also gives you the ability to change the font, size, and color of your text, as well as to make it bold, italic, or highlighted.
Step 3: Insert marks and draw on PDF
Sometimes, when filling out a PDF, it is necessary to underline or mark a specific place in the document. We have a couple of instruments that will help you to do this in no time. To insert mark to a PDF:
If you need to add a line or an arrow, the process will be similar, except you can control their length and direction by clicking and moving the red circles.
To draw on a PDF, click on the "Insert" icon and choose the Draw tool.
Step 4: Add image to a PDF
To make your document even more concise, you can use such instruments as image adding. To add an image to your document:
Step 5: Highlight, blackout, or whiteout in your PDF
Highlight, blackout, and whiteout instruments are the key to changing how your document looks.
If you need to get rid of some information in the document or change its outlook, use the 'Whiteout' and 'Blackout' instruments. The former leaves the white field instead of the text, while the latter changes the color into black, making the text underneath unreadable.
Step 6: Add Date To Your Document
Another great finding of this PDF editor is the "Add Date" tool. There are two ways of entering the date:
If there is a "Date" field in the document, simply click on it and choose the date you need.
If there is no "Date" field, just click on the "Add Date" button on your toolbar and place the cursor in the spot where the date is needed. The tool is automatically set to today's date, so you may change it to any date you need.
Step 7: Sign Your Document
Signing is another highly important instrument this editor offers. With it, you can sign online any document without wasting paper and ink.
If you already have a "Sign Field" on your document, the procedure will be the same just click on the "Sign Field' instead of clicking on the "Add Sign" instrument.
Step 8: Rearrange, Add or Delete Pages on Your PDF
There's a "Pages" box where you can quickly switch between the document pages by clicking on the one you need. In this box, you can alternate the order of the pages in the document and add the extra ones.
Step 9: Add Fillable Fields To A PDF
The add fields function is super useful when you work with standard PDF forms like the ones we offer on our website.
When Your File Is Ready
Sure there's nothing else to do to improve your PDF document? Then click on the 'Done' button and choose a saving option to keep the changes. This way, the edited document will be saved to your profile and ready for further action.
Hope this guide answered the question of how can you modify PDF online. Maybe you want to learn other ways of how to redact a PDF? Browse through our guides to find them all!
The Benefits of PDF Editor
PDF Editor is a free simple service, the basics of which you can get with our simple instruction. Apart from editing the PDFs, with PDFLiner you can do the following: